The Lisburn Community Fire Company offers three different venues for rental to the public. We offer the Fire Hall for smaller gatherings, the Social Hall for larger gatherings, and the Pavilion and grounds for outdoor rentals. We also allow chairs and tables to be borrowed for a donation in lieu of a fee.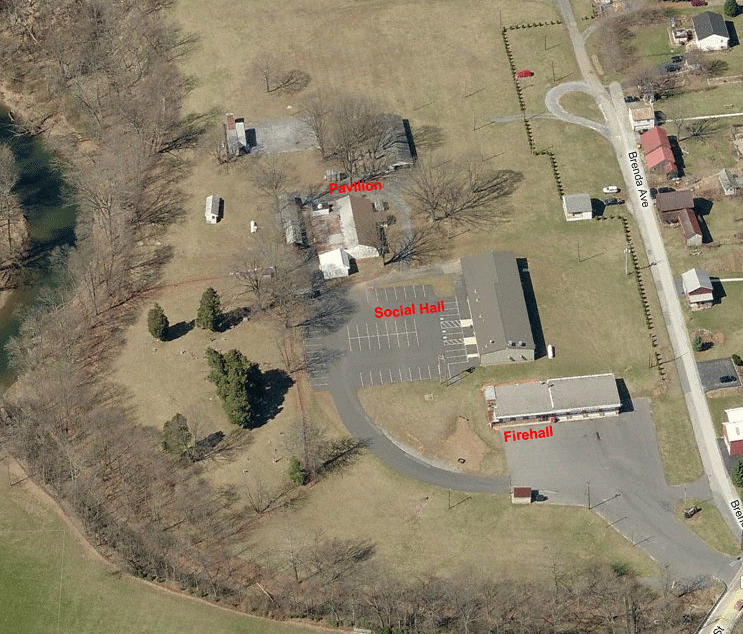 Rental forms are available:
You're welcome to leave us a message now at (717) 208-2315 with questions or complete the form below to send us questions about the rental process. Thank you for your interest.