Join us July 22, 2017 from 12:00 to 5:00 p.m. at the Lisburn Community Fire Company festival grounds for the third annual "Hard Pressed: A Celebration of Cider and Wine." Advance tickets are available online.
Act fast, because the "Name Your Price" ticket sale only lasts until May 21 at 11:00 p.m.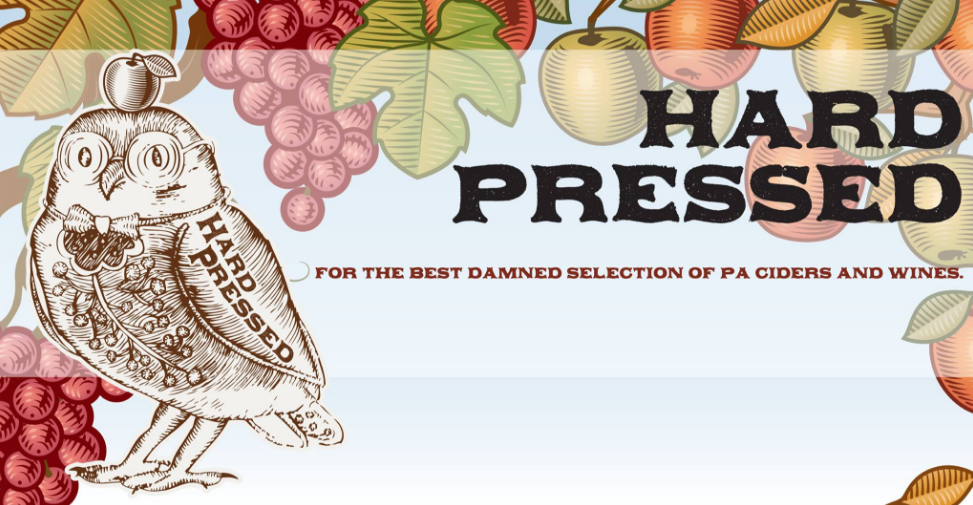 From the event web site:
The first two weeks are NAME YOUR PRICE and YES…they include drinking

That's right! For the first two weeks of ticket sales, a ticket costs you whatever you want to donate. It's not a trick. You donate what you want and we give you a ticket to get in and drink cider and wine. Tickets are limited and you will need to get them online or at Taste of Pennsylvania and present it at the gate to get inside.
Hard Pressed will feature live music, food, games, and lots of cider and wine sampling.
The event supports the Lisburn Community Fire Company. LCFC is partnering with CrocodileDog Marketing – the guys behind Hibrewnation, Yorktoberfest, Brew Kids on the Block, Taste of Pennsylvania Wine & Music Festival, and What the Food Trucks York- to bring you this great festival.
Lisburn Community Fire Company is located at 1800 Main St., Mechanicsburg, and free parking is available.
Event will be held rain or shine. Tents, chairs, and coolers are encouraged.
For more information, visit the event Facebook Page.